Free Agent Info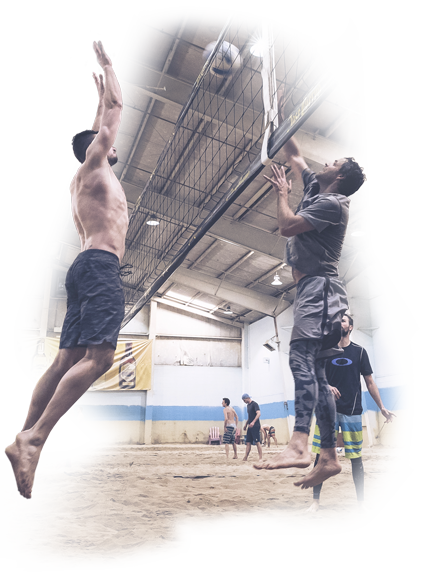 You have come to the right place for volleyball because we have it all...coed, women's, men's, 2's, 4's, 6's, sand, grass, hard court, etc. We have found it is really easy to meet people and get on teams yourself as it is all about meeting people. One resource to help you out is to fill out an Individual Player Form (Click here) and we'll see if we can help out. Sometimes teams come to us in search of a player and we can give them your info to see if it would be a good fit or we can form a team of free agents.
Another way is using our Facebook Page (Island Beach Volleyball (Denver)). It is easy, just make a post and teams in need will respond.
Finally if you are you a higher level player? During the fall and winter we run a King/Queen of the beach series each year where no partner is needed. For all the information www.ColoradoWinterBeachSeries.com.
To get into our VOLLEYBALL email database contact This email address is being protected from spambots. You need JavaScript enabled to view it.. We only send out volleyball related emails (on average one every 1-2 weeks) and never sell our list. Please contact us with any other questions.